Doshisha's 150th Anniversary in
Doshisha will celebrate its 150th anniversary of establishment in 2025.
"Doshisha will take 200 years to complete," said our founder Joseph Hardy Neesima.
Aiming for the perfection of our ideal education in the next 50 years,
and with a look further into the future,
we continue our all-Doshisha ventures
with an unchanged spirit and innovative creativity.
6

VISIONs to 2025
Pioneer new learning methods

Improve the quality of
campus life

Advance creativity and
collaboration in research

Welcome motivated students

Further evolve internationalism

Develop our brand strategy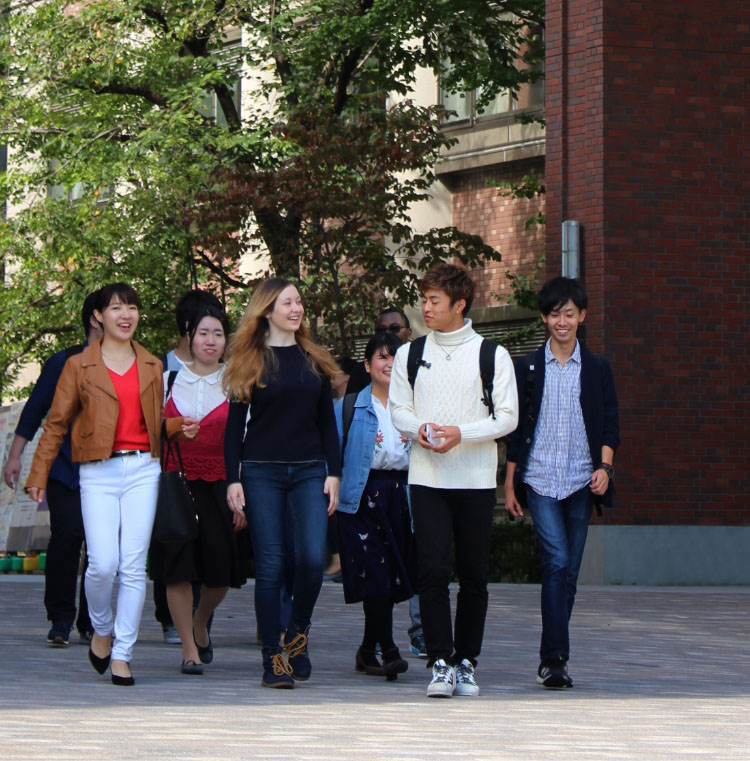 ROAD TO 2025
WE ARE DOSHISHA